★ Lvl Up - Wciśnij zielony przycisk (potrzebujemy 100% exp i 100% powera)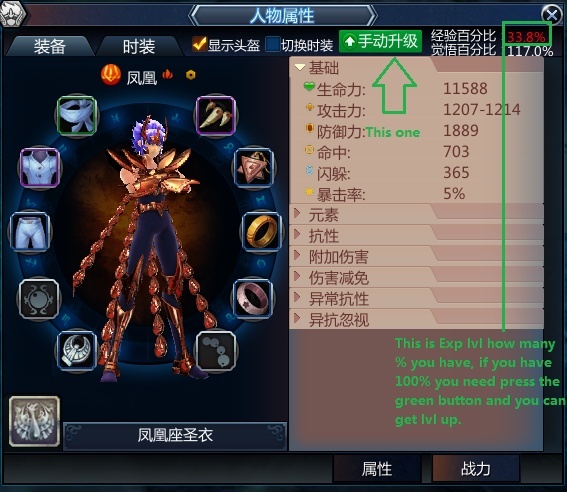 ★ Aby znaleźć misje wcisnij L
★ Jak zdobyć itemy do ulepszenia bizuterii.
- This one Give Exp.
★ Item Upgrade:
Znajdz NPC :
Step 2 :
More :
http://seiya.forumotion.com/t110-upgrade-your-items-like-a-boss?highlight=upgrade
Dodatkowe ulepszenie na 7 dni.
Znajdz NPC
★ Ulepszenie Zbroi :
More :
http://seiya.forumotion.com/t33-simple-guide-about-trading-system-cloth-upgrade?highlight=upgrade
★ Party,Trade,Scan ( Kliknij na gracza)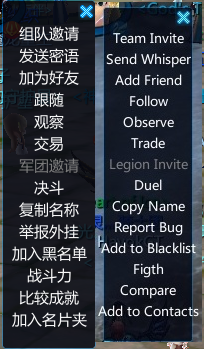 ★ Dodaj przyjaciela :
Wciśnij U dodaj nazwę przyjaciela i naciśnij + (nasz przyjaciel musi być online aby zaakceptować)
★ Jak zdobyć nową zbroje z brązu :
potrzebujesz x15 "desek"
Znajdz NPC
Now you need select Armor
in page 2 you can buy more strong armor but need x60 items
When you buy Armor you can get quest need make it.
My new vs old
★ Lvl 19 Can't up To 20 ?
You need Up your skill lvl
This is just an example
You need get minimum 100% Power lvl
★ How to join event/dungeon (from dungeons you can get better equip and items)
For join dungeon press O ,tick the box and wait.
How to join ? example.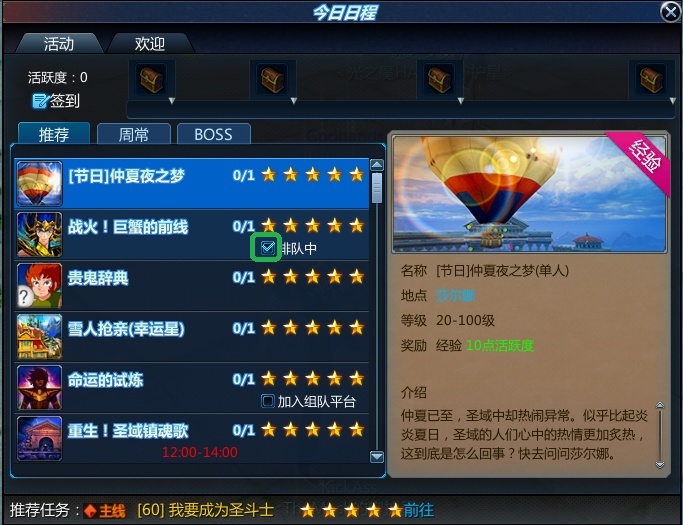 ★ Spirit stone , bagde , and bracelet Upgrade

★ Check Yor Cosmo
Passive bufs :
http://seiya.forumotion.com/t245-passive-buffs
Mount :
http://seiya.forumotion.com/t36p30-noob-questions
Fix Patch problems :
http://seiya.forumotion.com/t98-fix-patch-problems?highlight=patch
Item Effects :
http://seiya.forumotion.com/t171-item-effects
Admin




Liczba postów

: 15


Reputation

: 0


Join date

: 2013-05-17


Age

: 24


Skąd

: iiiii



---
Permissions in this forum:
You
cannot
reply to topics in this forum